Why work with us?
At T.A.C.T we use proprietary chemicals and the best training to be the most reliable biohazard and hoarding clean up company in the industry. No matter how big or small the project is, T.A.C.T is available 24/7 to help you in your time of need. We specialize in biohazard and hoarding clean up, however we are ready to help with many other types of jobs in Northwest Arkansas. If you are not sure who to call, it's probably T.A.C.T.
Our Mission
Our main priority is responding promptly and helping you return your home or business to a safe environment.
At T.A.C.T we use our decades of experience and a sensitivity when we are dealing with these extremely difficult issues.  We will provide emergency professional services after traumatic events such as suicides, unattended deaths, contagious disease contaminations (COVID-19), injuries, hoarding remediation and other biohazard situations. 
Contact us here for
immediate response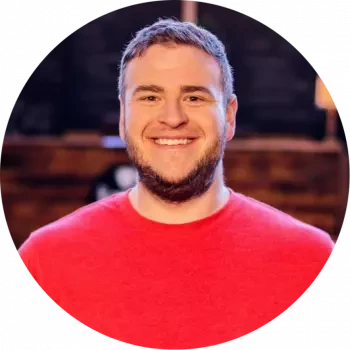 T.A.C.T. NWA was founded by Brett Ellis. Brett graduated from Harding University in 2010, where he received a B.A. in Youth & Family Ministry. During that time he met his wife, and fell in love with the state of Arkansas. He has always been passionate about helping others whenever possible.
After spending several years working in the healthcare business and volunteering as a mentor to young men, he transitioned into pastoral care. Brett, along with his wife and their set of triplets, has recently left full-time ministry to relocate to NW AR, be closer to family, and to support the community in the area and beyond. Brett and his family live in Springdale and are active in their church and community.